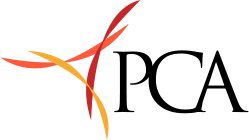 Advanced Colorectal Treatment Specialists of Atlanta
Also Serving Colorectal Patients in Stockbridge
Hover over provider image for bio and contact information
David Gallerani, MPH, PA-C
What Is a Colorectal Surgeon?
At Piedmont Colorectal Associates, we specialize in the area of colon and rectal health, and if necessary, surgery for Atlanta & Stockbridge patients. Our team of colorectal surgeons is Board Certified with a combined 35 years of experience and are affiliated with Piedmont Hospital.
Piedmont Colorectal Associates is dedicated to your health and well being. We strive to comfortably and discreetly help you with any medical problems surrounding colon and rectal health. We work to make you glad that you chose our practice. From the time you walk through the door to the time you leave, we will provide the type of bedside manner we would expect from our own physicians.
If you are a new patient looking for specific treatments, browse our site and familiarize yourself with our services and our doctors. Do not hesitate to call us for more information or to schedule an appointment.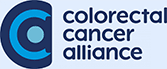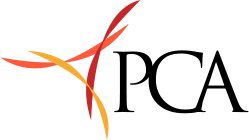 Colon Cancer Screenings
Approximately 135,000 people in the United States are diagnosed with colon cancer each year and people become more susceptible to this cancer as they age. Obesity, diabetes and family history can increase risk as well. Make sure you're up-to-date with your colorectal cancer screenings and start thinking about your colon health!
Request your colorectal cancer screening appointment today with Piedmont Colorectal Associates.
minimally invasive surgery
Featuring the Advanced da Vinci Surgical System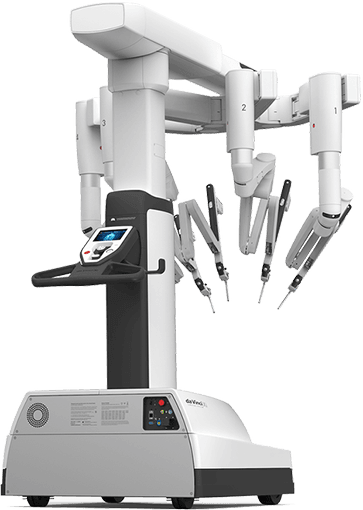 Our surgeons are highly trained and experienced in minimally invasive robotic surgery with the da Vinci® Surgical System. Robotic surgery is an enhanced version of traditional laparoscopy. Use of the robotic platform greatly increases surgical dexterity and its 3D HD stereoscopic vision is a significant improvement over traditional laparoscopic surgery. In terms of patient benefits, robotic surgery helps to minimize postoperative pain and decreases recovery time, both in the hospital and after discharge. Piedmont Hospital is the second largest robotic surgery center in the country and the surgeons of Piedmont Colorectal Associates account for nearly 75% of all robotic colorectal cases with over 1000 cases performed to date…
High Resolution Anoscopy (HRA)
High resolution anoscopy (HRA) is an in-office procedure that involves looking into the anal canal through a high resolution microscope and checking for pre-cancerous lesions and cells. To do this, our experienced colorectal providers use a high powered microscope that features several levels of magnification and illumination for optimal visibility. This state-of-the-art tool helps our providers diagnose and plan treatment with enhanced precision and confidence.