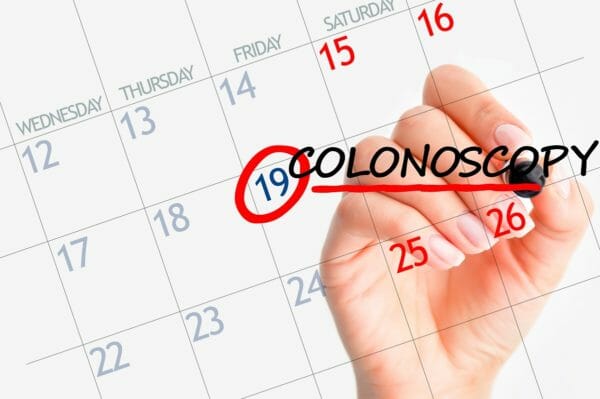 Preparation is a critical part of a colonoscopy. Patients that fail to follow their doctors' instructions closely risk compromising the effectiveness of the procedure, or having to repeat it altogether.
In this post, the team of colorectal surgeons at Piedmont Colorectal Associates provides you with a brief colonoscopy prep guide.
Read Your Doctor's Instructions
You should read your doctor's prep instructions well before your procedure. This gives you a chance to ask questions or seek clarification about each step in the preparation process.
If you have a favorite beverage, ask your doctor if it's okay to drink it during your prep. You're better off double-checking with your doctor than accidentally interfering with the results of your colonoscopy.
Get Supplies and Plan Ahead
The top of your list should contain water, broth, and other clear liquids that are approved by your doctor. Sports drinks, Crystal Light packets, and Jell-O are also popular options.
Don't forget to stock up on other items that can make your prep more tolerable, such as:
Wet wipes
Soft toilet paper
Movies
Books
Your doctor may also ask you to switch to a low-fiber diet a few days before your colonoscopy, so you may want to buy some of these foods as well. You will also need someone to drive you home after your colonoscopy. Be sure to ask a loved one to do this well ahead of time.
Follow Your Pre-Colonoscopy Diet
If you've planned ahead, now you just need to follow your doctor's orders. A typical colonoscopy prep will involve the following steps:
Start your low-fiber diet a few days before your procedure. Avoid nuts, legumes, whole grains, and raw produce.
Don't eat any solid foods the day before your colonoscopy. Stick to clear liquids, such as water, broth, coffee or tea without milk or creamer, and Jell-O.
Take the laxative prescribed by your doctor the night before the procedure. This may be a tablet or a solution. Drinking the solution chilled and with a straw may make it go down easier.
Stop drinking clear liquids six to eight hours before your colonoscopy.
Plan to be near the bathroom once you take your laxative, or just stay in the bathroom with movies, books, or other forms of entertainment.
Once you've followed these steps, you've done your part to make sure your colonoscopy proceeds successfully.
Schedule your next colonoscopy at Piedmont Colorectal Associates by calling (404) 351-7900 today.