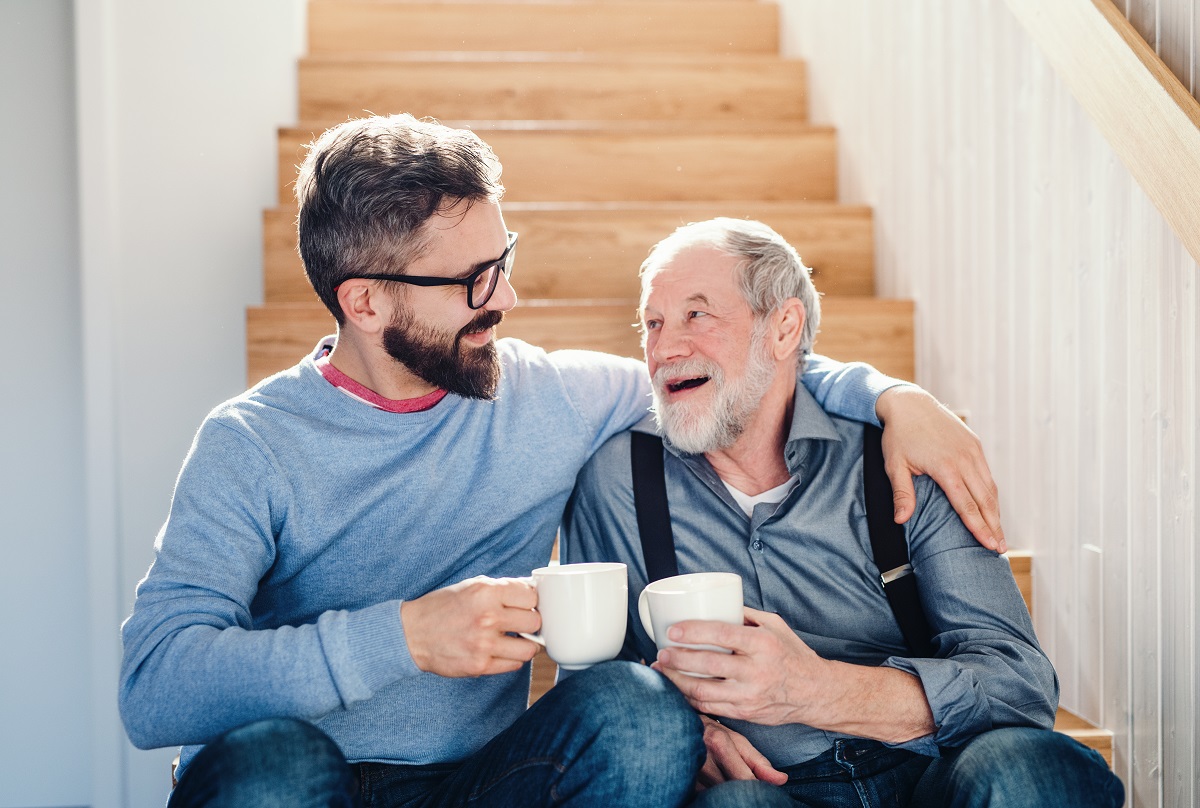 Overcoming a colorectal cancer diagnosis is challenging for everyone: not only the person diagnosed with the disease, but also their loved ones. If one of your family members or close friends has recently been diagnosed with colorectal cancer, you may not know exactly how to best support them during these uncertain times.
The Piedmont Colorectal Associates team wrote this post with you in mind. Read on as our providers discuss some of the best ways to support your loved one facing colorectal cancer.
Do Your Homework
Learning about colorectal cancer can help you connect to your loved one and understand more about what he or she is experiencing. Our website is a good resource of information. You can also find accurate, factual information from the American Cancer Society, the Mayo Clinic and the Fight Colorectal Cancer team. If it is a very close friend or family member, you could consider joining them at one of their doctor's appointments (with the permission of the doctor and patient, of course!).
Be an Active Listener
It may sound too easy, but often the most meaningful way to support a loved one is to simply listen. You don't have to have all of the answers. Your friend or family member is probably filled with thoughts and emotions about this part of their life, and they may simply want someone to listen to them. Don't underestimate the importance of being a conscious listener.
Offer a Helping Hand
One of the most common side effects of colorectal cancer and treatment is fatigue. Your loved one may not have the energy to tackle all of their daily tasks, including preparing meals, cleaning or doing other chores around the house. They may be too tired to drive themselves to doctors' appointments or pick up prescriptions. Offer to lend a helping hand with specific tasks, like chores or errands. Also, continue to offer help frequently; many patients receive a flood of offers of help at the onset of the illness, but the offers dry up after several weeks or months. Check in with your loved one often.
Take Care of Your Own Needs, Too
It's understandable that you want to be supportive, but don't overlook your own needs. Get plenty of sleep, eat a healthy diet and stay active. By nurturing yourself, you can better care for your loved one.
Piedmont Colorectal Associates has many years of experience taking care of colorectal cancer patients. We offer minimally invasive surgeries for cancer using state-of-the-art technology. If you would like to learn more about our services, please reach out to our team today by phone or email.