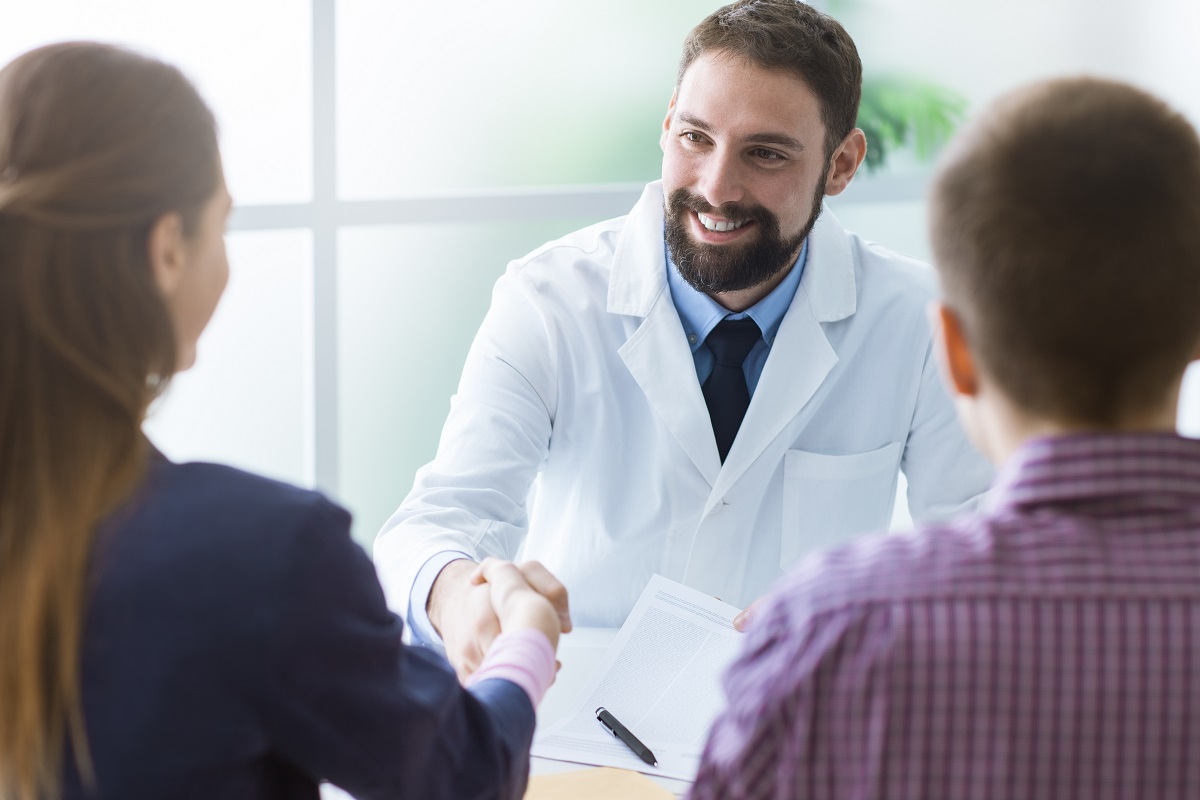 If you have been diagnosed with a colorectal issue, one of the most important decisions you will make regarding your health involves your choice of surgeon. Piedmont Colorectal Associates explains what to look for when searching for a colorectal surgeon and the questions to ask to help determine your decision.
What Is Your Experience?
Experience counts. You want to know just how much experience the surgeon has treating your condition. Ask about their familiarity with certain procedures. You should also inquire about general outcomes.
Are You Board Certified?
Choose a surgeon certified by the American Board of Colon and Rectal Surgery. Board certification indicates that a surgeon has completed five years of surgical training and one year of training in colon and rectal surgery. The surgeon is held to the highest standards, must pass rigorous exams and must continue meeting certification maintenance requirements.
How Will You Treat My Condition?
Various options exist for treating colorectal issues. While much will depend on your specific diagnosis, there are conditions that may respond to a non-surgical approach. In such instances, surgery is used only when the non-surgical approaches are insufficient.
While the patient may have treatment preferences, it is critical for the surgeon to explain why they think a specific procedure is best suited to the case.
What Are the Facilities Like?
Well-equipped medical office facilities can play a role in your choice. Is the bathroom adjacent to the exam room, or do you have to use a bathroom in the hall should you need to evacuate quickly after a procedure? Details like this make a sensitive situation easier.
Does the Doctor Make You Feel Comfortable?
This last question is one to ask yourself, not the colorectal surgeon. Sometimes, a doctor may check off every box, but you do not feel comfortable with this person. Keep in mind that having a colorectal disease means you will likely see this physician long-term, so a good professional relationship is crucial.
There are other factors to consider beyond compatibility. If your disease requires long-term, ongoing treatment, or if there is a considerable risk of recurrence, you may want to choose a doctor who is not approaching retirement age. On the other hand, these are usually the doctors with the greatest amount of experience based on career length.
For More Information, Arrange a Consultation
If you are seeking an experienced, board-certified colorectal surgeon, schedule a personal consultation at Piedmont Colorectal Associates. Contact our Atlanta practice to speak to a member of our team today. After making a diagnosis, we will discuss your treatment options.