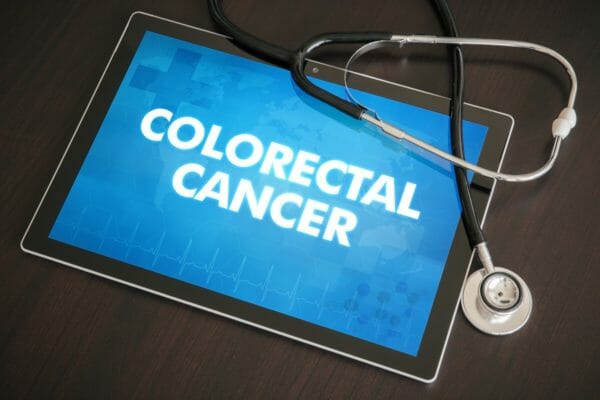 Rates of both colon cancer and rectal cancer are increasing among adults under age 55, according to a study by the American Cancer Society (ACS). As a result, the ACS has lowered the recommended starting age for colorectal cancer screening to 45 years old.
In this post, the team of colorectal surgeons at Piedmont Colorectal Associates discusses the findings of this study and what can be done about the increase in colorectal cancer rates among young adults.
Cancer Incidence Study Findings
The study looked at colon and rectal cancer diagnoses made from 1974 through 2013. Some of the findings include the following:
Colon cancer rates increased 1% to 2% per year for adults ages 20 to 39.
Rectal cancer rates increased about 3% per year for adults ages 20 to 39.
Adults ages 40 to 54 also saw an increase in both colon and rectal cancer rates of 0.5% to 1% and 2%, respectively.
There could be several possible explanations for this increase. Younger adults may be less likely to report symptoms to their doctor. The recommended age to begin screenings used to be 50 years old for people with average risk, so younger people may also be less likely to catch colon or rectal cancer early on.
Symptoms and Risk Factors
Several types of screening can be used to look for signs of cancer, including stool-based tests and colonoscopies. The ACS now recommends most people begin regular screening at age 45, but getting screened at a younger age is advised for those with the following risk factors:
Personal history of colorectal cancer or polyps
Family history of colorectal cancer
Personal history of ulcerative colitis or Crohn's disease
Hereditary colorectal cancer syndromes
Personal history of radiation treatment to the abdominal or pelvic area
In addition, tell your doctor about any potential signs or symptoms of cancer, such as a change in bowel habits lasting more than a few days, rectal bleeding, blood in the stool, or abdominal pain.
Dietary and lifestyle factors may also impact your risk of developing colorectal cancer. Know what your risk factors are, get screened, and tell your doctor if you are experiencing any unusual symptoms.
To schedule your next colorectal cancer screening, call Piedmont Colorectal Associates at (404) 351-7900 today.