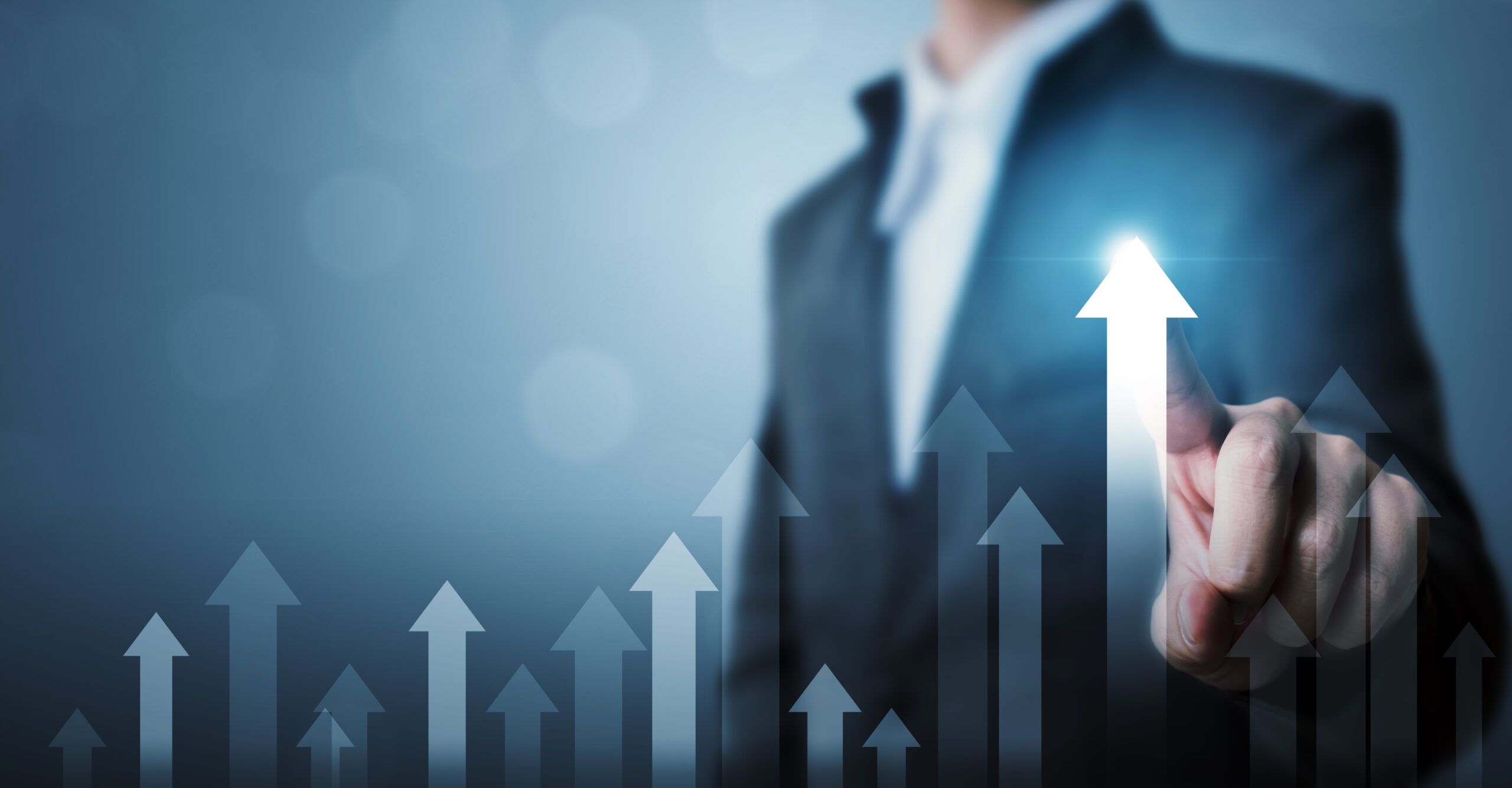 Colorectal cancer is an incredibly serious public health issue, as it is the third most common cancer diagnosed among Americans and the second leading cause of cancer-related deaths in men and women combined. The American Cancer Society estimates that more than 104,000 new cases of colon cancer and 43,000 new cases of rectal cancer will be diagnosed this year. The organization also expects colorectal cancer to cause more than 53,000 deaths in 2020.
Read on as the Atlanta-area doctors at Piedmont Colorectal Associates discuss more emerging trends in colorectal cancer.
Rates Rising Among Younger Adults
In August 2020, America was shocked by the news that Chadwick Boseman, a movie star best known for playing Jackie Robinson and the titular role in "Black Panther," had lost his battle with colon cancer at the age of 43.
Boseman's death underscores what researchers know to be true: Colorectal cancer is showing up in younger Americans at a troubling rate. Although incidence rates in people 55 years or older are dropping, the rate of cases in adults between the ages of 20 and 39 has been increasing since the mid-1980s (case numbers have been rising in adults between the ages of 40 and 54 since the mid-1990s). Colorectal cancer can be devastating to younger adults, as it is often not detected until the advanced stages, when it is more difficult to treat.
Colorectal Cancer Death Rate Declining in Certain Groups
Although colorectal cancer is claiming an increasing number of lives in adults younger than age 55, the death rate is actually declining in adults over 55. Experts attribute this to improvements in early detection and treatment.
Colorectal polyps are being found more often in older adults through screenings and removed before they can develop into cancers. Many cases of cancer are also being found in the earlier stages, when they are easier to treat. And, treatment itself has advanced considerably. There are now more than 1.5 million survivors of colorectal cancer in the United States.
Majority of Adults Up To Date on Screenings
The Centers for Disease Control and the American Cancer Society note that colorectal cancer screening rates have increased. According to the CDC, nearly 69 percent of adults between the ages of 50 and 75 years old were up to date with colorectal cancer screenings as of 2018. As we noted in a March 2020 article, there are several options for colon cancer screenings, all of which we would be happy to discuss with you.
For more information about trends in colorectal cancer and what you can do to protect yourself and your loved ones from this devastating disease, please call or email Piedmont Colorectal Associates today.