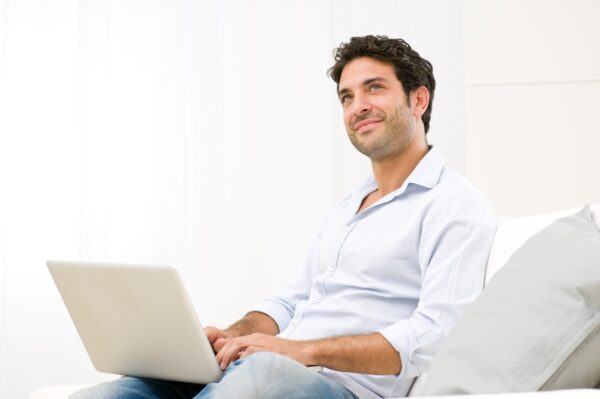 It is easy to confuse gastroenterologists and colorectal surgeons, as there is some overlap between the two fields. For example, both providers can perform colonoscopies and treat some of the same conditions, such as hemorrhoids.
However, there are inherent differences in the way gastroenterologists and colorectal surgeons train as well as the care they provide. Understanding these differences can help you find the best provider for your individual medical condition and needs.
Read on as the team at Piedmont Colorectal Associates explores some of the biggest differences between gastroenterologists and colorectal surgeons.
Colorectal Surgeons
A colorectal surgeon is an expert in the surgical and non-surgical treatment of problems affecting the colon and rectum.
After medical school, colorectal surgeons complete general surgery residency training, where they learn to perform procedures such as hernia surgery, vascular surgery and gallbladder surgery. Then, the surgeons complete an additional year of fellowship surgical training focused on colon and rectal surgery. During this specialty training, colorectal surgeons learn to evaluate, diagnose and surgically treat conditions including colorectal cancer, inflammatory bowel disease and diverticulitis.
Although colorectal surgeons do not provide medical treatment for inflammatory bowel disease, should a patient require surgery for such a disease, he or she is generally referred to a colorectal surgeon. Primary care doctors or gastroenterologists also refer patients with colon or rectal cancer to colorectal surgeons.
Some colorectal surgeons practice general surgery and colorectal surgery; others focus only on colorectal surgery.
Gastroenterologists
Gastroenterologists focus on non-surgical management and comprehensive care for diseases and conditions of the digestive system. They are the primary point of care for people with gastrointestinal diseases such as ulcerative colitis, Crohn's disease and gastroenteritis.
After medical school, gastroenterologists complete internal medicine residency training, where they learn about common medical conditions including diabetes, heart disease and rheumatoid arthritis. After residency, gastroenterologists undergo additional specialty training in the medical management of gastrointestinal diseases. During this training, they learn to perform colonoscopies, endoscopies and other non-surgical treatments, such as hemorrhoid banding.
Some gastroenterologists complete an additional year of training in inflammatory bowel disease or other areas of focus.
Unlike colorectal surgeons, gastroenterologists are trained to treat issues of the stomach, pancreas and liver. They can perform colonoscopy and endoscopy procedures for diagnosis and treatment purposes, but they do not perform surgery. Gastroenterologists can remove small polyps during colonoscopies, but they will typically refer patients with larger polyps to colorectal surgeons.
Get the Expert Care You Need
Has your primary care provider or gastroenterologist discovered that you have a condition requiring further evaluation or surgery? Get the quality care you deserve from a board-certified colorectal surgeon at Piedmont Colorectal Associates. Call or email us today to set up a consultation.